About Us
Founded locally by Saratoga Springs natives Jesse Boucher and Justin Sitler, Kodiak Construction has been providing residential and commercial construction services since 2004. Our clients range from residential and commercial to government entities throughout Saratoga, Lake George, and the Northern Capital District.
Our Founders
Renowned for providing personal attention and care to detail, Kodiak's principals are involved in every project.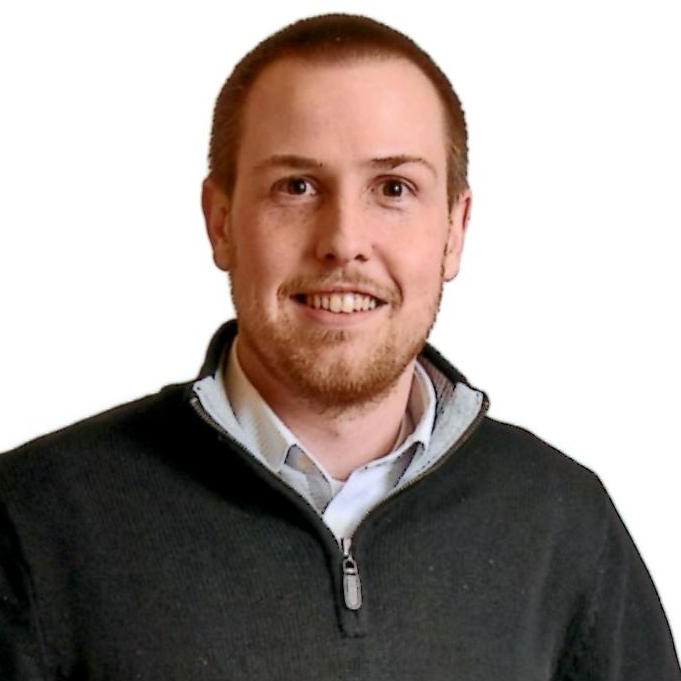 Jesse Boucher
President
A graduate of the Civil Engineering and Business programs at Clarkson University, Jesse has had a love for construction all his life. Jesse's passion for construction began as a youth growing up in Wilton, NY, watching the expansion at exit 15 and throughout the Saratoga region. Family and friends were always looking for a builder they could trust. Jesse knew that he could provide the trustworthy professional relationship his neighbors were looking for and so began the process that culminated in the founding of Kodiak Construction. As president, Jesse is responsible for the overall management of the business including client relations, business development, estimating, and contract management.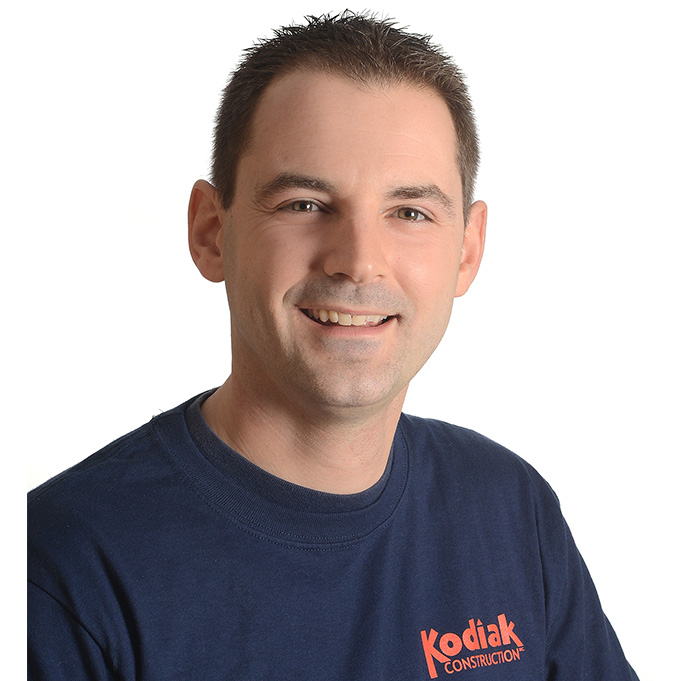 Justin Sitler
Vice President
Justin began his career in construction as a laborer for a local remodeling contractor in Saratoga Springs during summer breaks. Enjoying the hands-on efforts and the satisfaction that a completed job offered homeowners, Justin continued working construction while earning his degree in Mechanical Engineering at Clarkson University. As Kodiak vice president, Justin's duties are operational, managing projects from the first shovel to the final walk-through. Justin is in contact with clients throughout the construction process, assisting with any changes that are requested or questions that may need answers.